We Do
Frugal Science
We are trying to build a sustainable future for our future generations
Read more

Benefit From the Latest Innovation
in Farming Technology
We work for a hunger-free world
Read more
Grow More Foods

Celebrating the Gift of
Homology Modeling
The future is here
Read more
We work with different funding entities and research groups that are committed to building a sustainable future for the next generation.
Revolutionizing the Future of Food Production
We have top-quality bioreactors ready to be used for commercial plant cell production.
Our current research focuses on the development of Napier grass
We are a group of 30 researchers in Bangladesh
We are organizing seminars and workshops regularly in collaboration with Science Porter Bangladesh.
Contributing to research and development for the advancement of biotechnology by focusing on problems more relevant to agriculture and health in Bangladesh.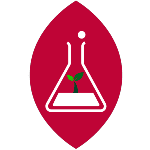 Plant Cell, Tissue, and Organ Culture
Tissue culture is the growth of tissues or cells in an artificial medium separate from the parent organism. This technique is also called micropropagation.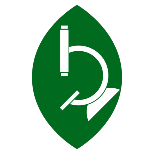 Genetic Engineering & Genome Editing
Genetic engineering, also called genetic modification or genetic manipulation, is the direct manipulation of an organism's genes using biotechnology.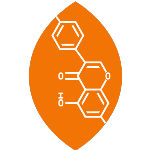 Cytology & Cytogenetics
Cytology is the exam of a single cell type, as often found in fluid specimens. It's mainly used to diagnose or screen for cancer.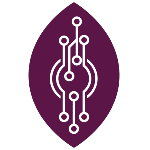 Systems Biology
Systems biology is the computational and mathematical analysis and modeling of complex biological systems.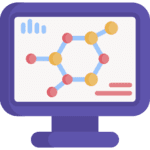 Bioinformatics
Bioinformatics plays an essential role in today's plant science. As the amount of data grows exponentially, there is a parallel growth in the demand for tools and methods in data management, visualization, integration, analysis, modeling, and prediction.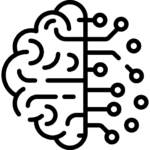 Artificial Intelligence
AI tools can accurately predict protein structures in minutes to hours — compared with the months, or years, that it used to take to determine the structure of just one or two proteins. Since the 1960s, structural biologists have worked on parallel approaches to understanding the science of protein folding.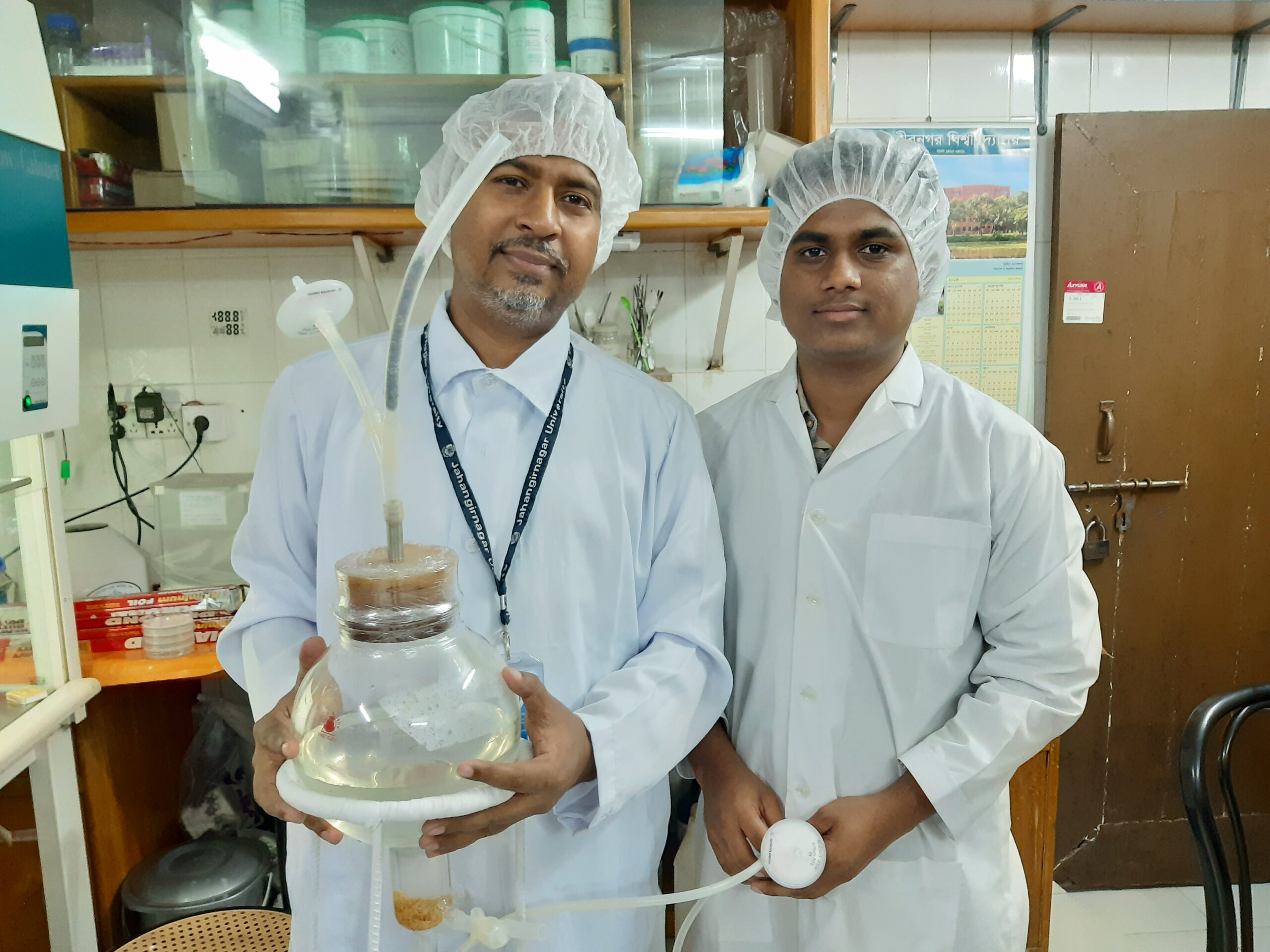 About Our Lab
All praise to Almighty Allah. Cell genetics and plant biotechnology laboratory was established in the Biotechnology and Genetic Engineering Department, Jahangirnagar University in 2012 sooner after the department was established. Initially plant tissue culture facilities were established with very limited resources.
Our mission to create innovative facilities by using modern biotechnologies to ensure the current demands of exploiting the valuable plants/crops and microbes for food security, sustainable agriculture, green environment, and human health in Bangladesh. Our vision to develop trained, proficient, and competent human resources for the development of Sonar Bangla and vision 2041.