Celebrating a New Beginning: Happy New Year 2023!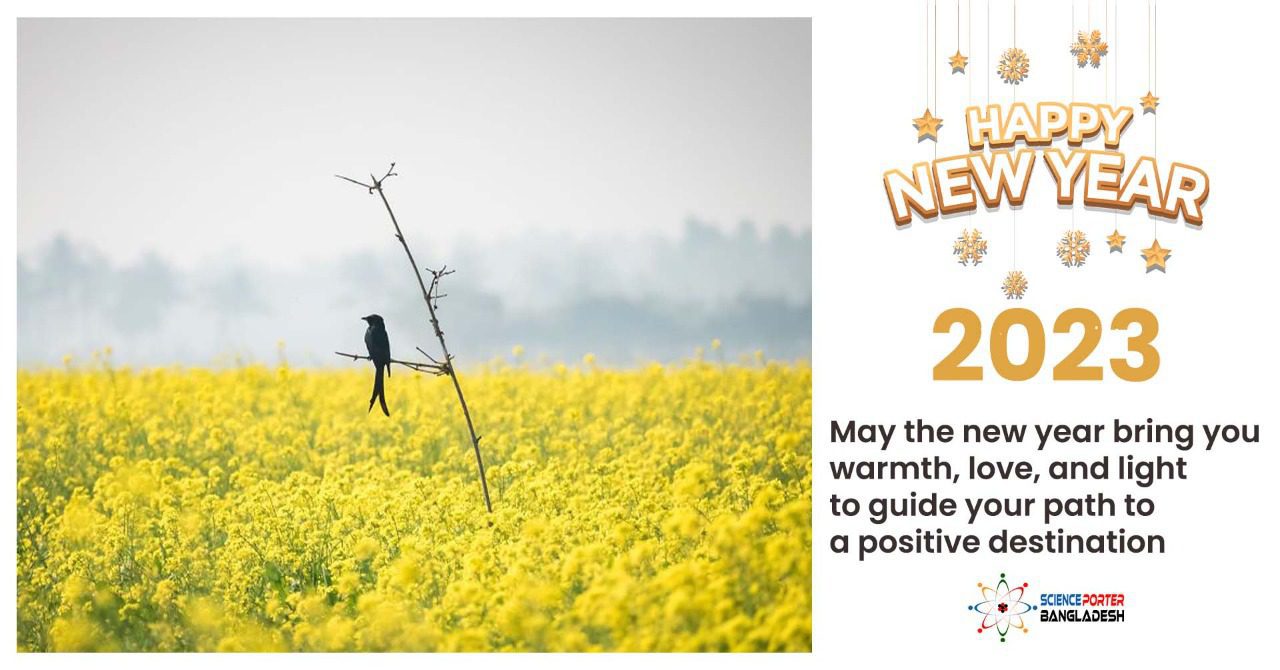 As the new year begins, the Cell Genetics & Plant Biotechnology Laboratory would like to extend warm wishes to all of our colleagues, partners, and friends. We are grateful for your support and collaboration throughout the past year and are excited to continue working with you in the year ahead.
Looking back, it has been a challenging year for many, but we have remained committed to our mission of advancing the field of cell genetics and plant biotechnology through innovative research and cutting-edge technology. We are proud of the progress we have made and the impact we have had on the scientific community.
As we enter into the new year, we are filled with hope and enthusiasm for the opportunities that lie ahead. We are dedicated to continuing to push the boundaries of knowledge and make a positive impact on the world through our work.
We wish you a happy, healthy, and successful new year and look forward to all that we will accomplish together. Thank you for your continued support and partnership.
Sincerely,
The Cell Genetics & Plant Biotechnology Laboratory Team